HCM Stories - 2022- Zach Grace
06:32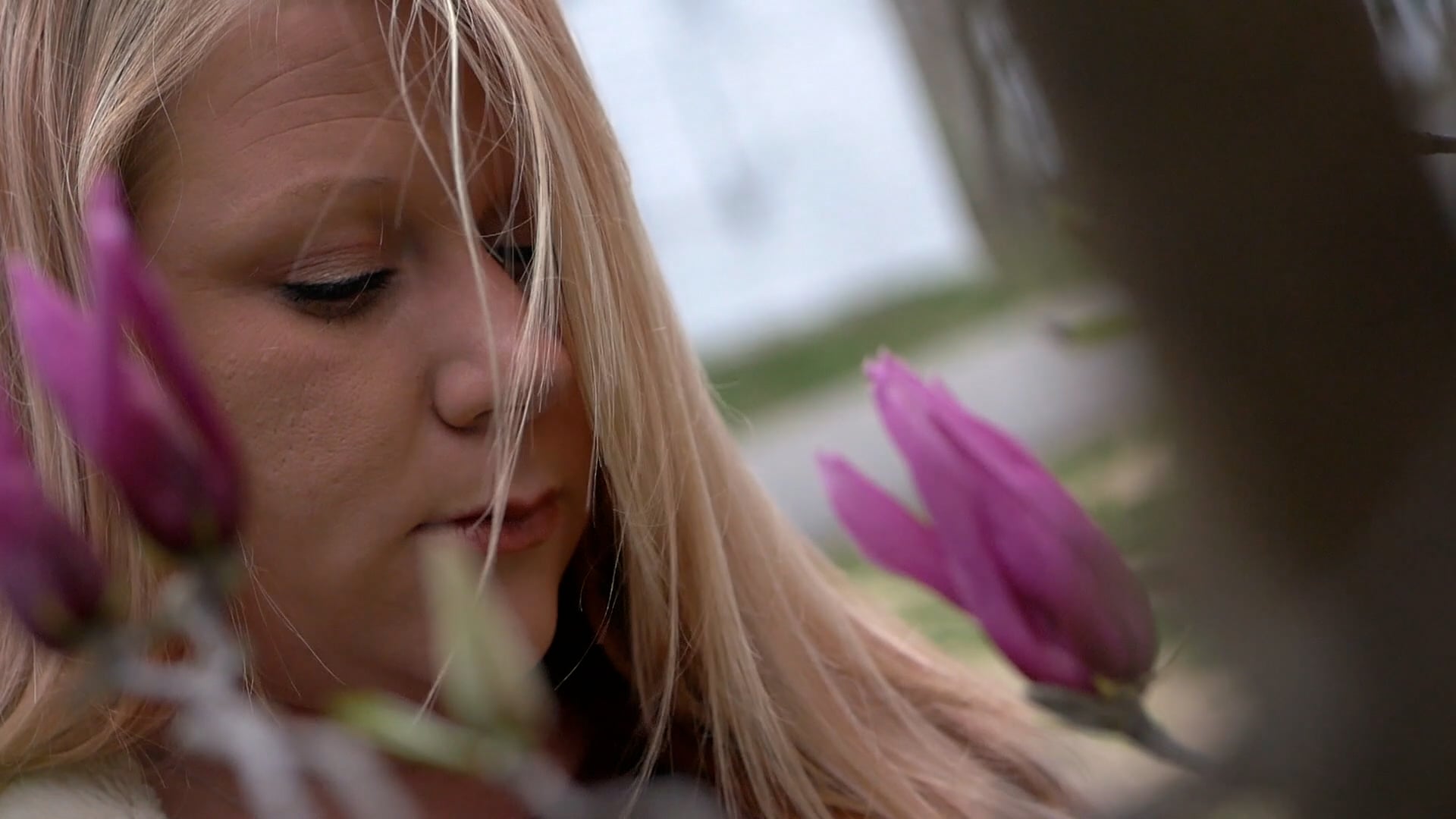 HCM Stories 2018-Alex and Brittney
08:16
"The Hope Center truly is what family is all about and that you don't give up!"
"Before the Hope Center, I was broken and hopeless and I didn't really care that I was broken and hopeless. Today nothing can get in my way without me having hope"
"It wasn't until I went through the Hope Center that I realized what God actually wanted from me. It wasn't for me to believe in Him, it was to follow Him"
"In June of 2007, HCM opened, and I was the first resident. Going in to Hope Center as a new believer, HCM taught me how to live as a Christian man and gave me the tools to deal with my past."
"Hope Center, through God, truly saved my life. Blessed doesn't even begin to describe the life I lead these days. Today I am a little over 4yrs clean and it amazes me how far God has brought me in such a short time."